We are a dynamic group of Mortgage Professionals who work with Canada's leading Mortgage Companies and Banks.
We Bring You the Best Rates From

Institutions You Can Trust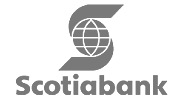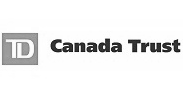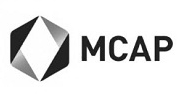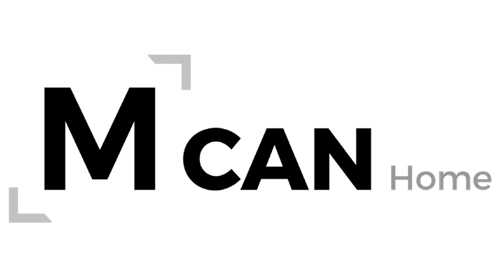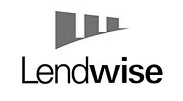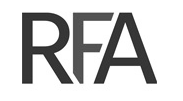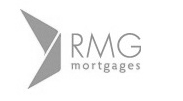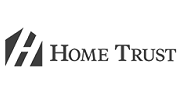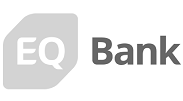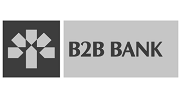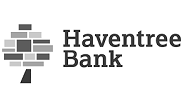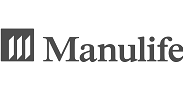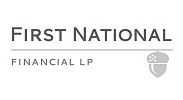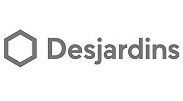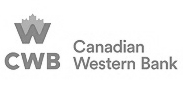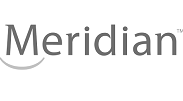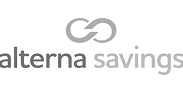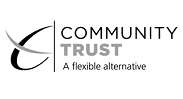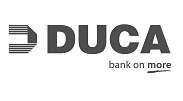 Our team

is at your service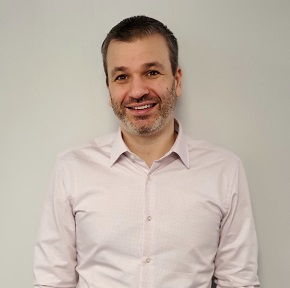 I am honoured to be the co-founder and Principal Broker of Mortgage Outlet. I am so proud of our wonderful team who are here to ...
5 Year - Fixed Term from
5.74%
Apply now so that our mortgage
professionals can get your best rate.
You must now qualify for your rate. Factors like equity in your home and personal credit will impact the rate.
Learn about mortgages
If you are purchasing a home for the first time or want to take out equity from
your home, please reach out.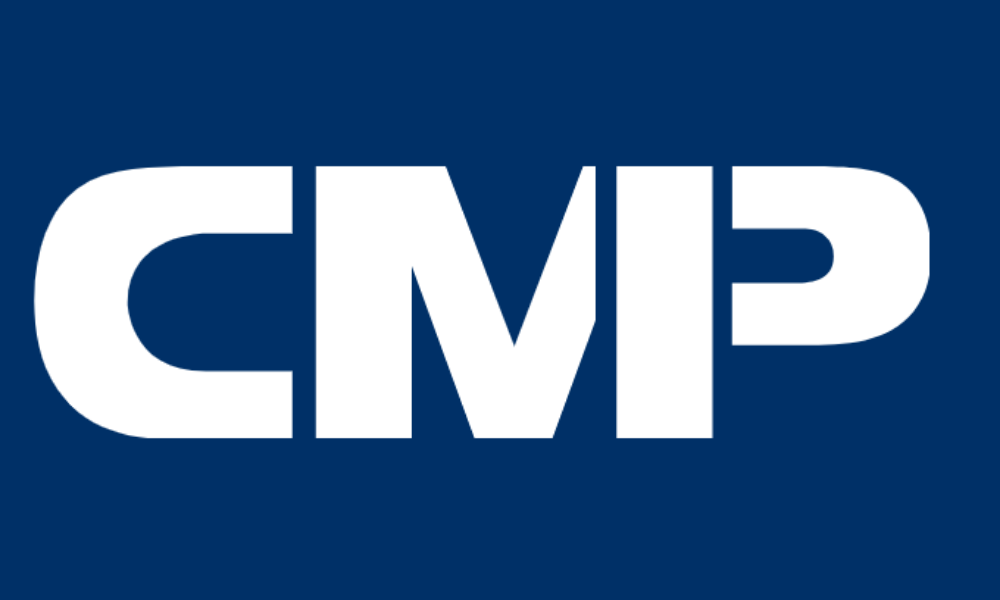 https://www.mpamag.com/ca/mortgage-industry/industry-trends/where-does-opportunity-currently-lie-in-canadas-housing-market/465808 The buyer's market of today is masking pent-up demand, Leah Zlatkin says. "Given how slow things are right now,…
Read Article