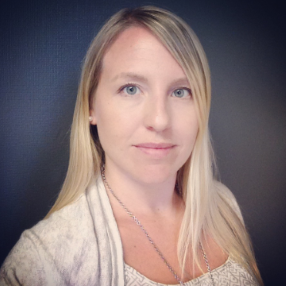 Kim Owen
Vice President, Mortgage Broker #M15001508(ON), 182500859(NS), 220055167(NB)
Halifax, NS
Call me directly:
647-740-9230 | 902-748-2432
Follow me:
About me
Kim lives in Nova Scotia with her family, but her mortgage licenses in Nova Scotia, Ontario, Alberta & British Columbia allow her to help you with all of your mortgage needs from coast to coast. Her 7+ years in the mortgage industry have gained her the experience and knowledge to be able to get approvals for even the most complex situations. You can rest assured she will give you the support you need to navigate the mortgage process from start to finish (and beyond), regardless of whether you are a first time home buyer or an experienced real estate investor.
Kim also holds a Mortgage Broker license in Quebec under her maiden name, Kimberly Belanger #234122.