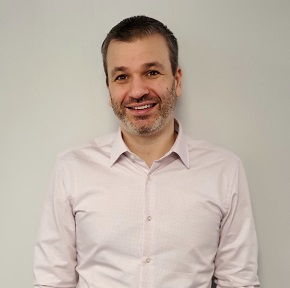 Shawn Stillman, CPA, CA
Principal Broker, Co-Founder #M09002648
Toronto, ON
Call me directly:
416-556-9230
Follow me:
About me
I am honoured to be the co-founder and Principal Broker of Mortgage Outlet. I am so proud of our wonderful team who are here to help you with all your mortgage needs.
I have been in the mortgage business since 2009 and have personally funded over 1 billion dollars worth of mortgages and over 2,500 transactions.
Since 2016 I have made the CMP Top 75 Broker List every year and have shared my mortgage knowledge and expertise in local and national press.
Graduating from the Bachelor of Commerce program at Queen's University and working as a CPA, CA has provided me with the tools to assist my clients with straight forward honest advice, getting them the best mortgage possible.