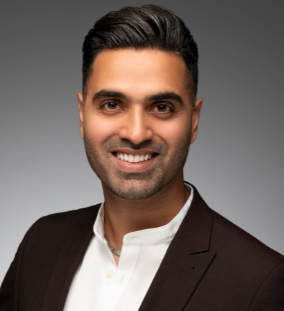 Milad Kamkar
Mortgage Agent Level 2 #M21002184
Toronto, ON
Call me directly:
647-968-5052
Follow me:
About me
Milad has graduated from Kingston University in London, England and has been working in financial sector for over 12 years. Having worked for RBS Group, one of the largest banks in United Kingdom in a variety of different divisions, from wealth management to commercial and private banking, as well as underwriting and structuring large personal and commercial financing. It is an understatement to say the least that he knows what is required for getting a deal approved and will work with you to achieve your financial aspiration.
He is now bringing his years of experience, along with his passion for helping his clients, backed by his can-do attitude to the Canadian market.
His phenomenal past track record, along with his vast amount of experience in the mortgage market, makes him an ideal go-to broker, if you are thinking of getting a mortgage or refinancing your home.