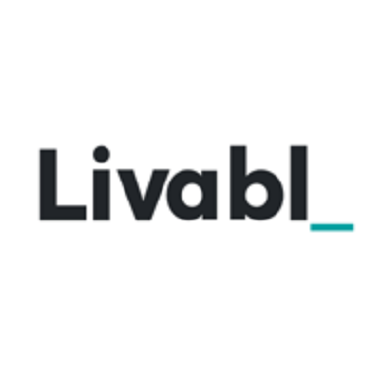 Sunday, 20 January 2019
By Mortgage Outlet
https://www.livabl.com/2019/01/canadian-mortgage-rates-2019-experts.html
While that may still be a majority consensus among market watchers, mortgage broker Elan Weintraub is hearing conflicting viewpoints these days. "I think there's a lot of uncertainty in the marketplace right now," he tells Livabl.
"If you rewind to maybe six months ago, the Bank of Canada was pretty clear that they would be raising rates, but now that there's a lot of problems with oil, there's problems with Trump, there's a lot of things going on," he adds.
Bank of Canada rate hike(s) widely expected in 2019
Still, Weintraub is holding to his prediction that the Bank of Canada will hike rates one to two times this year, likely once in the spring/summer and perhaps another hike in the winter. In a note published today, TD Economics echoed Weintraub's prediction for further rate movement starting this spring.
Since July 2017, the Bank of Canada has increased the overnight rate on five occasions. Each time it was by 25 basis points, with the last hike this past October leaving the rate at 1.75 percent. Most recently, the bank held the rate steady during its policy announcement today.
While Weintraub's view is widely shared, he acknowledges not everyone is on the same page. "There are even some people that are thinking that there might be a decrease on the way," he notes.