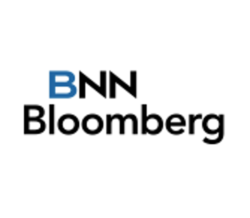 Wednesday, 02 November 2022
By Mortgage Outlet
https://www.bnnbloomberg.ca/what-mortgage-brokers-are-seeing-with-renewals-amid-rate-hikes-1.1840808
Leah Zlatkin, a mortgage broker working in Toronto and expert with LowestRates.ca, said some clients are having a harder time shopping around.
"What I'm typically seeing from clients who are up for renewal is that they're having a harder time qualifying in some cases if they're trying to switch to a different lender," she said in a phone interview on Oct. 28.
Zlatkin said challenges could arise for a variety of reasons, including the fact that people are being stress tested at higher levels.