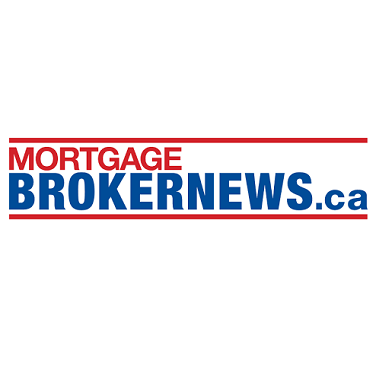 Saturday, 10 June 2017
By Mortgage Outlet
https://www.mortgagebrokernews.ca/news/toronto-brokers-react-to-latest-sales-stats-226408.aspx
"I think there's no reason to panic. I think what you have to do is take a real look at the market and if you're buying long-term, realize you're never going to buy at the bottom of the market," Shawn Stillman, director and principal broker with Mortgage Outlet, told MortgageBrokerNews.ca. "If you find a place you like, definitely, people should still buy. But buy a lot smarter. Make sure there aren't going to be any surprises with inspections and any other issues."
Toronto home sales fell 20.3% in May, according to the Toronto Real Estate Board.
Prices, meanwhile, fell month-over-month from $920,791 in April to $863,910 in May.
The price declines have been noticeable, according to Stillman.
"I got back an appraisal today for a house that was bought on February 28. The person paid $1,065,000 in Burlington and the appraisal came back $190,000 below what they paid for it at $875,000," he said. "The appraiser made a lot of notes saying that house was the top of the market (at the time) but since then there have been five sales all paying less than what my clients paid.
"There's definitely stuff that is selling for a lot less than what people (would have) paid for them before the government made the rule changes."