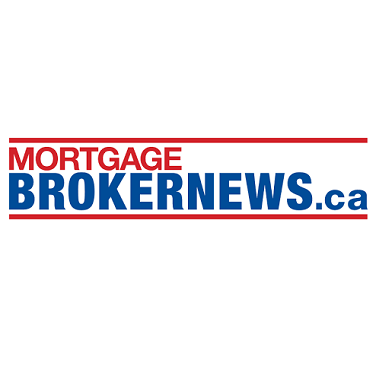 Saturday, 29 August 2020
By Mortgage Outlet
https://www.mortgagebrokernews.ca/news/tips-for-rookies-from-some-of-canadas-top-brokers-332612.aspx
"Top brokers are having record years," said Mortgage Outlet's Elan Weintraub. "I think newer people are not necessarily getting in on that."
Weintraub's advice for mortgage newbies was simple: Work your asses off.
"When I look at this panel, this panel of top producers, they're literally all working eight, ten, twelve hours a day, five, six, seven days a week," he said. "How are you ever going to deliver a ton of business when you're half an hour here, half an hour there?"
Weintraub jumped in to advise new agents who might find themselves in a referral competition with one of their more seasoned counterparts. In these circumstances, he says brokers should emphasize the fact that they actually have the time and capacity to provide attentive, detail-oriented service, a claim their busier, more established counterparts can't necessarily make. Key to the strategy, however, is the new broker telling the referral source that she's working alongside experienced brokers at a winning brokerage.
"You have to use the fact that you're new and you don't have a huge reputation as an advantage. Otherwise, you're never going to get any business," he said.
Weintraub had one last piece of very enthusiastic advice.
"Never let an unknown number go to voicemail," he said. "If you don't know who it is, it could be a $10,000 client. If it's an existing client or underwriter, it can go to voicemail. Do not let an unknown number ever go to voicemail."