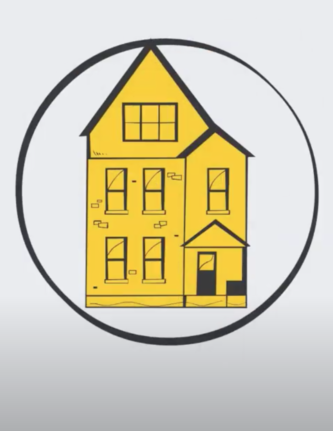 Friday, 10 February 2023
By Mortgage Outlet
In a down market, buyers have the advantage, but it is still important to be well prepared and informed. Here are 7 tips for buying a home for less in a down market:
Do Your Homework: Research the area and price range to get an idea of what is considered excessive or low. Utilize your realtor as a resource to understand the comparables in the neighbourhood.
Get Your Ducks in a Row: Get pre-approved for a mortgage, have your lawyer selected, and line up a home inspector and insurance agent to make sure you're ready to pounce on a deal.
Watch for Motivated Sellers: Look for homes that have been on the market for a long time or have undergone price reductions, as the seller may be motivated to sell quickly. Keep an eye out for power of sale properties as lenders may want to offload a property quickly.
Negotiate with the Realtor: Selling agents may be willing to reduce their commission to close a deal in a slow market. Consider speaking to your realtor about how to negotiate with the selling agent.
Make Sure the Title is Clear: before closing have a lawyer perform a title search to ensure the property can be transferred without risk.
Avoid a Bidding War: Set a price limit and stick to it.
Don't Be Emotional: In a down market, it's important to be practical and not let emotions drive up the price.
By following these tips, you can be well on your way to finding a great home at a great price.