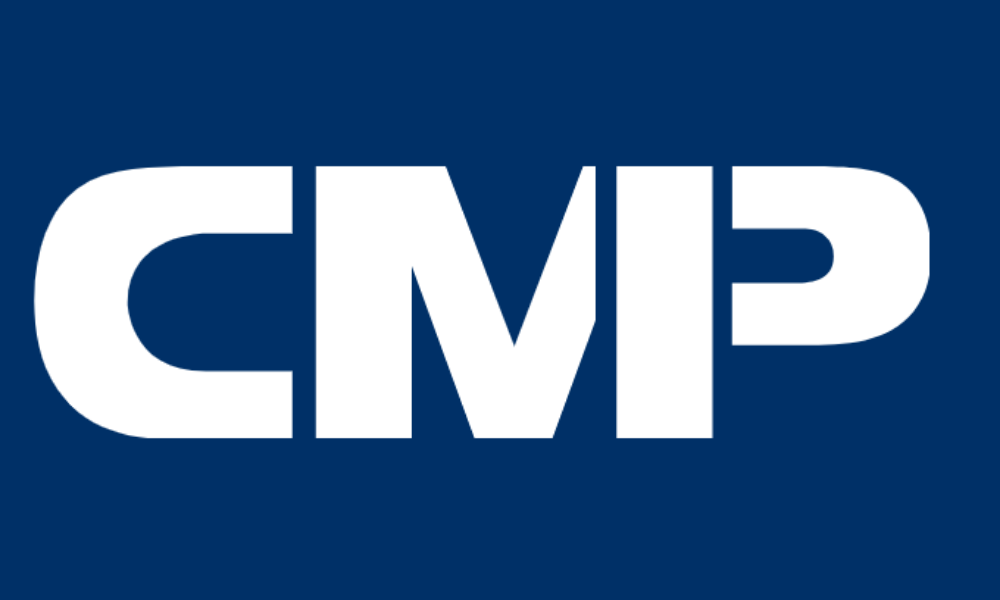 Friday, 21 May 2021
By Mortgage Outlet
https://www.mortgagebrokernews.ca/news/lowestrates-ca-stricter-qualification-requirements-could-provoke-more-fraud-356395.aspx
With the Office of the Superintendent of Financial Institutions raising the qualifying rate for borrowers who have at least a 20% down payment from 4.79% to 5.25%, the new regulatory environment might become an excuse for some would-be borrowers to cheat a bit.
Misrepresentations might prove especially appealing among those refinancing from new lenders, Zlatkin warned.
"They may look at it as either they are stuck with their existing lender who has raised rates, or fudging the numbers to go elsewhere because they don't qualify for the mortgage they used to," Zlatkin told the Calgary Herald.
The silver lining is that the OSFI changes "will not be a big problem for buyers, unless it's a mortgage over $1 million, which is uninsurable," Zlatkin said.