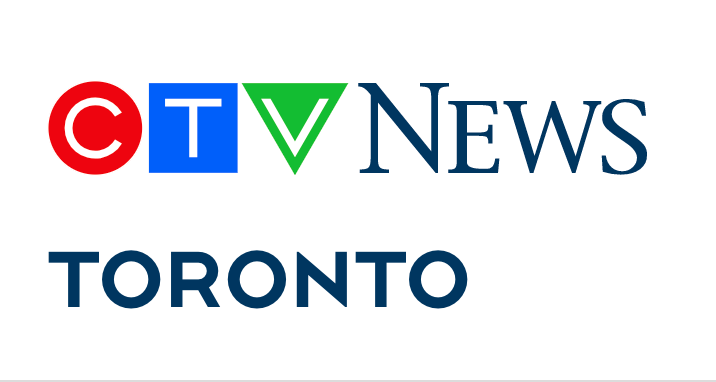 Thursday, 20 January 2022
By Mortgage Outlet
https://toronto.ctvnews.ca/some-homeowners-spend-more-time-planning-vacations-than-reviewing-their-mortgage-survey-finds-1.5748518
Leah Zlatkin is a mortgage broker with LowestRates.ca and agrees people should spend more time understanding their mortgage agreements.
"The majority of people out there find personal finances and mortgages outside their comfort zone," said Zlatkin.
The survey also found 74 per cent feel more should be done to educate people on mortgages and mortgage brokers.
Whether you deal with a major bank or a broker understanding your mortgage details could potentially save you thousands of dollars a year.
"You need to speak to a professional who can walk you through the nuts and bolts of your situation" said Zlatkin.