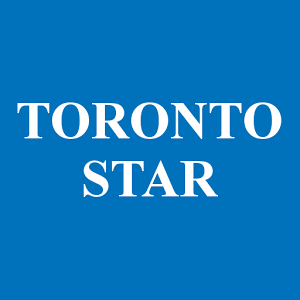 Friday, 20 October 2023
By Mortgage Outlet
https://www.thestar.com/business/mortgage-defaults-and-forced-home-sales-are-now-starting-to-climb-in-toronto/article_47169ce1-5cac-5355-bdad-a41b4f61b970.html
Shawn Stillman was quoted in the Toronto Star in a Clarrie Feinstein article:
The most vulnerable homeowners are those who bought at the height of the pandemic when interest rates were below two per cent but house prices reached record highs. And more specifically, people who bought in early 2022 with a variable-rate mortgage are most at risk, said mortgage broker Shawn Stillman, as they have the least amount of equity but some of the highest mortgage costs.
There's an increasing number of homeowners who have a LTV ratio sitting  at over 95 per cent, Stillman said, meaning these homeowners have little equity in their home. As long as homeowners are making their mortgage payments it's fine, Stillman said. But, the homeowner is seen as "high risk" because they carry more mortgage debt.