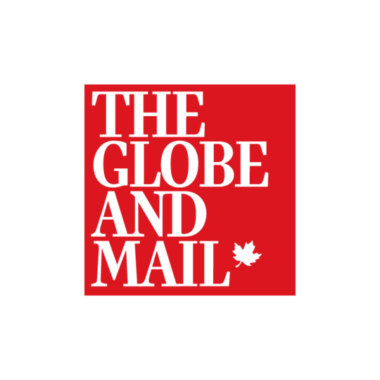 Friday, 20 October 2023
By Mortgage Outlet
https://www.theglobeandmail.com/investing/personal-finance/household-finances/article-builder-incentives-mortgage/
Shawn Stillman was quoted in the Globe and Mail in a Rob Mclister article:
"If it's available and you qualify, a blend-and-increase is often the lowest effective rate you'll find," said Shawn Stillman, a mortgage broker and co-founder of Toronto-based Mortgage Outlet.
"We're closing drastically more seconds today than one year ago because it's financially punitive to break existing mortgages with historically low rates," Mr. Stillman said. But seconds aren't cheap.
"Always contact your existing lender first or the broker who arranged your mortgage," Mr. Stillman said. Borrowing from the same cookie jar is typically cheaper than sticking your hand in a new one.