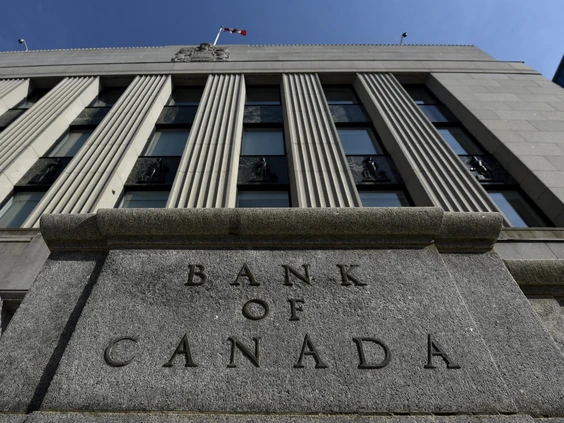 Tuesday, 12 April 2022
By Mortgage Outlet
https://www.thestar.com/business/2022/04/12/canadians-with-mortgages-brace-for-big-bank-of-canada-rate-hike.html
Based on that 2.70 per cent prime rate and a discount of one per cent – lenders typically offer discounts ranging from 0.60 per cent to one per cent – a homeowner with a variable rate mortgage would have seen their monthly mortgage payment go from 1.45 per cent to 1.70 per cent, explains Leah Zlatkin,mortgage expert with LowestRates.ca.
"On a home priced at $800,000 with a 15 per cent down payment amortized over 25 years with that variable rate in place, it's an increase of about $85 per month," she said in an interview. Another half-point increase would add around $170 a month on top of that.
Homeowners due to renew their five-year fixed rate mortgage will likely be digging deeper into their wallets soon as well, Zlatkin says.Fixed rates, tied to bonds rather than directly to central bank rates, have been on the rise as short-term bond yields increase.