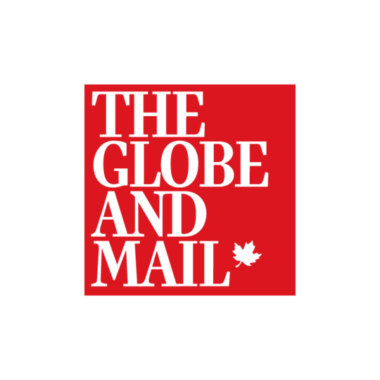 Saturday, 28 August 2021
By Mortgage Outlet
https://www.theglobeandmail.com/business/article-liberals-proposed-cut-to-federal-mortgage-insurance-rates-wont-make/
A Liberal Party promise to cut federal mortgage insurance rates by 25 per cent is unlikely to make housing more affordable, but will increase risks for taxpayers, industry experts say.
The proposed cut to the cost of Canada Mortgage and Housing Corp. (CMHC) insurance is one of a number of election campaign promises announced by Liberal Leader Justin Trudeau on Tuesday, aimed at dealing with the country's housing affordability crisis and helping younger Canadians buy homes. But mortgage professionals and economists point out that the savings to buyers would be slim.
For example, the current cost of mortgage insurance on a $500,000 home purchased with a $475,000 loan is nearly $20,000. A reduction of 25 per cent would mean a savings of $5,000, or just 1 per cent of the total purchase price.
At today's mortgage rates, the monthly payment on that home would go from around $2,100 to $2,075, according to calculations by mortgage broker Elan Weintraub, with Toronto-based Mortgage Outlet Inc.
"That is $25 per month. We are talking about real estate. That is four lattes. How is that changing the equation? They are still only getting a $500,000 property," he said.