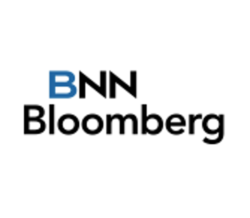 Saturday, 09 September 2023
By Mortgage Outlet
https://www.bnnbloomberg.ca/what-mortgage-owners-need-to-know-about-the-latest-bank-of-canada-rate-hold-1.1967981
Leah Zlatkin, a mortgage broker and expert with LowestRates.ca, said in a Wednesday interview with BNNBloomberg.ca that the rate hold may "come as a great relief" to many variable-rate mortgage owners.
In the current environment, she said she recommends three-year fixed products to many clients, depending on their needs.
Zlatkin said individuals may struggle with renewals if they have a fixed-rate mortgage from around five years ago. Those people coming up for renewal will have challenges requalifying at either a new lender or their existing lender because rates are "much higher" than when they initially qualified, she said.