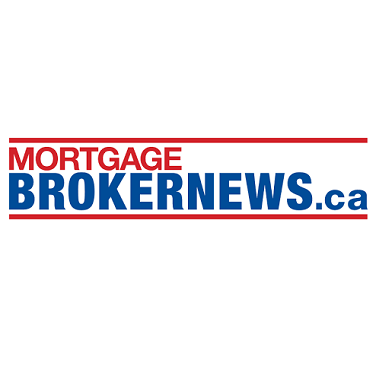 Tuesday, 02 June 2020
By Mortgage Outlet
https://www.mortgagebrokernews.ca/people/shawn-stillman-faith-and-grit-are-a-brokers-most-powerful-tools-330040.aspx
The road to success in the mortgage space is a craggy, winding one – a fact that Shawn Stillman (pictured), broker and co-founder of the Toronto-based Mortgage Outlet, emphasized in his advice to industry newcomers.
Another indispensable component to long-term success is a focus on the exact needs of one's customers.
"I try to treat every client like they are my only client," Stillman said. "I believe that if you treat people right, that is the best advertising you can do, and that has been the key to my success."
Giving attention to the other side and building a strong relationship with lenders is equally important.
"I believe my other strength is the relationship I have been able to build with lenders," Stillman said. "I have realized that if we make the lender's job easier, meet their needs and work with them as partners, then they are willing to work with us to both succeed. I have the mindset that I work for the lender and do my best to make their job as easy as possible."