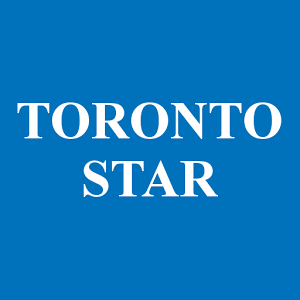 Monday, 23 October 2023
By Mortgage Outlet
https://www.thestar.com/business/personal-finance/it-s-mortgage-renewal-time-and-my-new-rate-is-shocking-what-now/article_2eea7576-3830-548b-9763-1db3d1bd520c.html
Elan Weintraub was quoted in the Toronto Star:
Mortgage renewal letters can be sent months in advance of your term maturity date, says Elan Weintraub, co-founder and director at Mortgage Outlet, so you have some time.
Your first move should be to go online to get a sense of what other lenders are offering. Websites such as RateSpy, Ratehub.ca and Ratesdotca allow you to quickly survey dozens of rates to see how your lender's renewal offer stacks up.
"Around 20 to 30 per cent of the time, I tell my clients, 'You got a really good renewal offer and you should just take it,' " says Weintraub. "But 70 per cent of the time, I might say, 'Well, this other lender can offer you something better."