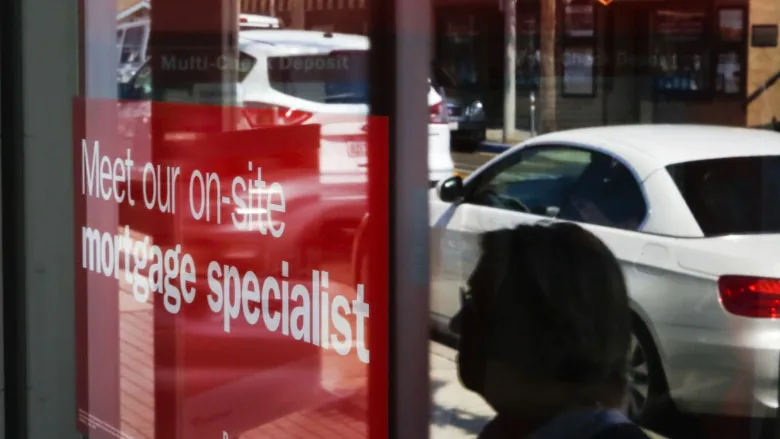 Sunday, 11 July 2021
By Mortgage Outlet
https://www.cbc.ca/news/business/mortgage-debt-1.6071190
Leah Zlatkin, a housing market expert with Lowestrates.ca and principal broker at Brite Mortgage in Toronto, says growing mortgage debt makes perfect sense considering what's happening in the housing market right now.
Home prices continue to climb to an average of just over $688,000 last month — a figure that has increased by 38 per cent in the past year, according to the latest numbers from the Canadian Real Estate Association.
Zlatkin says people are borrowing more because lending is cheap, and pandemic lockdowns compelled them to make their housing situations as pleasant as possible.
"If rates went up I still think the market would continue, because there's going to be a huge influx of people coming to Canada in the next little bit, and they all need a place to live, and they all want to own homes in the cities," Zlatkin said.