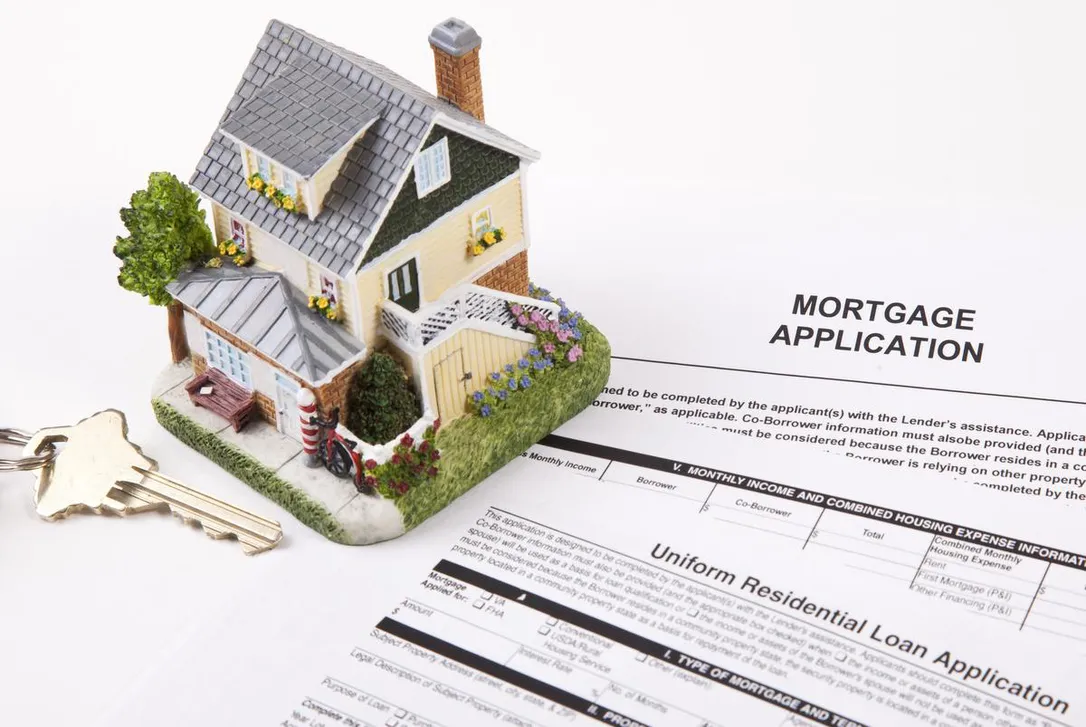 Monday, 25 April 2022
By Mortgage Outlet
Can I afford that mortgage? Here's how much you can safely borrow to buy your first house
To give you an idea of how much you can borrow, we asked Leah Zlatkin, a mortgage broker at LowestRates.ca, to calculate a typical mortgage amount for a first time buyer making $100,000 a year.
If you got a five-year fixed mortgage rate of 3.25 per cent, you would have to be able to handle a mortgage at the "stress test" rate of 5.25 per cent, she says. That would qualify you for a mortgage of around $528,000. Every quarter percentage point increase on the stress test rate would equate to about $12,000 less in financing.
With a down payment of $30,000, that means you could afford a home that costs about $560,000.