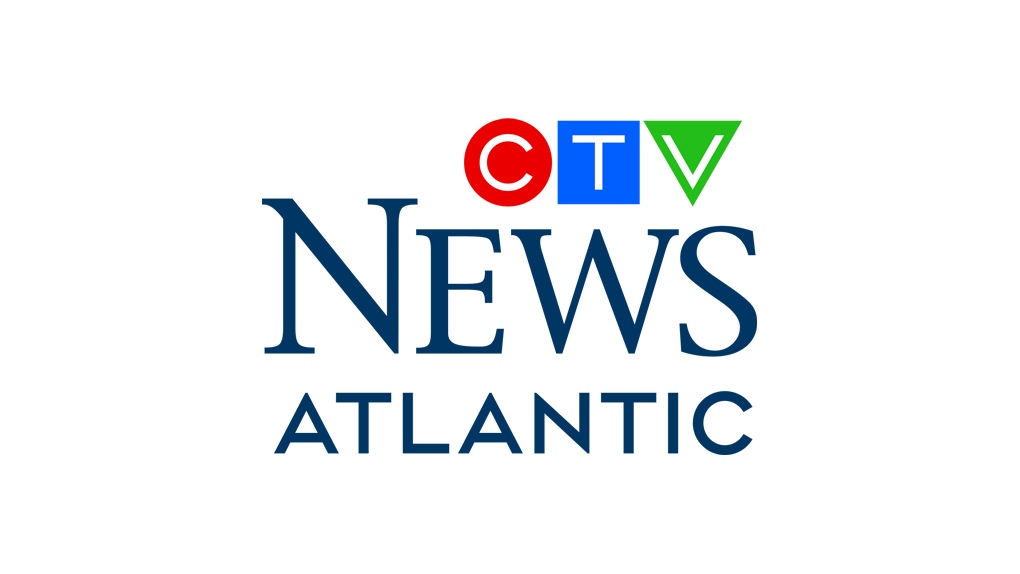 Thursday, 08 September 2022
By Mortgage Outlet
https://atlantic.ctvnews.ca/maritimers-react-to-latest-rise-in-key-interest-rate-1.6059283
Leah Zlatkin, a mortgage broker based in Toronto, says people who already have a mortgage will see an increase in their monthly payment or in the amount of time left in their term.
Zlatikin has some advice for first-time home buyers.
"There are some lenders that are still going to allow you to use yesterday's qualifying rate to qualify today," she said. "So if you're interested in purchasing something in the next 90 days, get your applications in today."
Experts say while some had already budgeted for the key rate increase, others will suddenly be forced to reassess their spending habits -– something that's particularly difficult for those in lower-income brackets.
Still, there may be some good news.