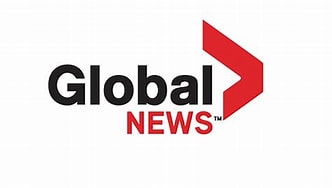 Monday, 13 June 2022
By Mortgage Outlet
1 in 4 homeowners say rising mortgage rates could push them to sell: survey
Leah Zlatkin, a mortgage broker and expert at lowestrates.ca, says even in the lean years, most household budgets should be able to accommodate even large jumps in the Bank of Canada's interest rates.
She cites the mortgage stress test and the interest rate cycle as two measures of confidence for Canadian homebuyers worried about how high their monthly payments will go.
"This is kind of like a hill. You might be looking from the bottom of the hill, looking up right now and thinking to yourself, 'Wow, I don't know how high interest rates are going to go,' but there is always a point at which the hill starts going back down," she says.
"Trust in that you did qualify at a stress test and know that the crescendo of the hill is coming and soon things will go back the other way and you'll feel a little bit of relief."