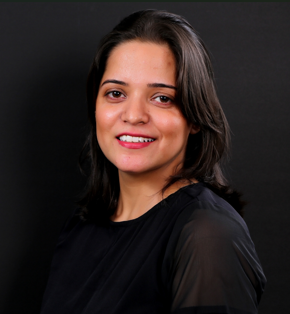 Shweta Gakhar
Mortgage Agent Level 2 #M20002124
Hamilton, ON
Call me directly:
647-909-7574
Follow me:
About me
Shweta is a mortgage professional with 5 years' experience in banking and Mortgage Industry. She enjoys helping clients save money, while offering top-tier service.
She has her MBA from the Schulich School of Business, a Bachelor of Science in Technology, and Certified Management Accountant in Ontario.
Shweta truly cares to go above and beyond to provide first class customer service and provide custom solutions tailored to your needs.