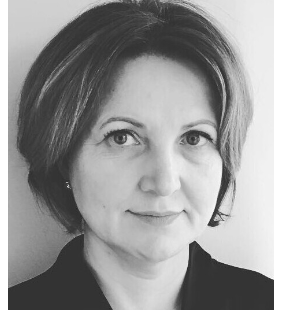 Oksana Kovalenko
Mortgage Agent Level 2 #M18000306
Toronto, ON
Call me directly:
647-522-8006
Follow me:
About me
I am a proud immigrant and singe mother of two university graduated successful children. I believe we all have great opportunities in life and our ability to grow and achieve has no limits.
This thought process has helped me build my busines, establish life long relationship with my clients and support my family. 
I understand the anxiety associated with major financial decisions my clients might face. That is why I aim to provide thoughtful advice and guide my clients through the whole process. 
It all begins with LISTENING! Tell me what you want and I will help you get it.