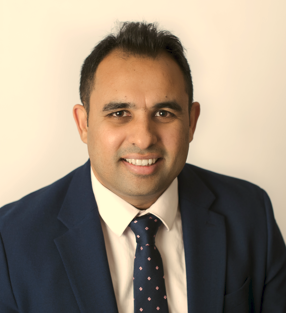 Naveet Dhall
Mortgage Agent Level 2 #M21004336
Ottawa, ON
Call me directly:
613-263-0739
Follow me:
About me
I will take care of all your mortgage needs from start to finish, saving you money and giving you the confidence, you need when making such a big purchase.
I will assess your financial situation, evaluate your mortgage needs, identify the banks and financial institutions that provide the best options, then negotiate the lowest rates and best possible terms to suit your needs.
As a licensed mortgage agent, I have access to hundreds of mortgage products that are offered by Canada's largest banks, monoline lenders, credit unions and other financial institutions. Working with me, you will gain the security of knowing you are getting the best possible mortgage.
Even if you have already been pre-approved for a mortgage by your bank or another financial institution, you are not obliged to stop shopping! I can investigate on your behalf to see if there is an alternative to better suit your needs.