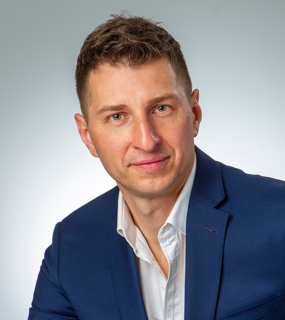 Matthew Maron
Mortgage Agent #M22003224
Milton, ON
Call me directly:
647-205-3431
Follow me:
About me
Whether you're a first-time home buyer, an investor and you are looking to trade up or deciding to downsize, otherwise simply wishing for a change, I can help you before you ever make an offer on a property. I will make a plan first by looking over your budget, helping you get a clear picture of what type and amount of loan is right for you. I will help you consider all your options so you can concentrate on making the best informed decision that fits your needs.
The financial aspects of home buying can be stressful and overwhelming—but they don't have to be, not with having a trained and caring professional in your corner. I want to be the first person you think of when you or someone you know needs a mortgage.
With my extensive background in the Real Estate industry, access to the best underwriters, extensive lender support and the best RATES around, you need to look no further for your mortgage needs. I look forward to the privilege of earning your business. Contact me today to experience the highest caliber of lending!