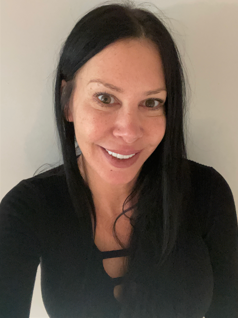 Janis Cohen
Mortgage Agent Level 2 #M21001956
Richmond Hill, ON
Call me directly:
647-870-7170
Follow me:
About me
I have been active in mortgage lending for many years and came to the business with a background in real estate. I have a broad knowledge of the different lenders based on my experience and will always put your needs first. Although rates are unpredictable I will always do my best to get you the best possible terms. Regardless of what your needs are being; new home, refinancing, or early renewal I will be there every step of the way.
There is a lot to consider, so why not consult someone who understands your best interests. My real estate background taught me that time is of the essence and I will make sure that we find the best options for you before and after funding.
Give me a call for a consultation. I'd be happy to advise you on the best decision to make, and can provide insights with solutions or options you may not of realized were available. I enjoy working with everyone from first time buyers to senior executives.