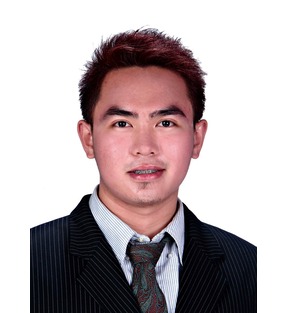 Aaron Mark Mandapat
Mortgage Agent Level 1 #M23006051
Toronto, ON
Call me directly:
647-338-8318
Follow me:
About me
Your mortgage experience is not about me as your agent, rather it has more to do about you as my teammate because my goal is to work with you to complete your mortgage needs.
Whether you are a first-time homebuyer, seeking to refinance your current mortgage, or looking to expand your property ownership, I will work tirelessly to find the best mortgage solution tailored to your unique needs and circumstances.
If you are looking for a solution-oriented mortgage professional who listens and truly prioritizes what you wish to achieve, then let's start the discovery process and start working together to get what you want by clicking APPLY WITH ME.