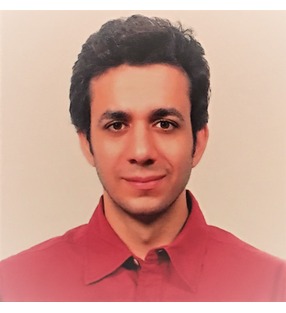 Varun Malhotra
Mortgage Agent Level 1 #M22002666
London, ON
Call me directly:
647-540-9910
Follow me:
About me
Meet Varun Malhotra, your trusted partner in navigating the complex world of mortgages and home financing. With a passion for helping clients achieve their dreams of homeownership, Varun brings a wealth of knowledge and experience to the table as a seasoned Mortgage Agent.
With over a decade in the financial industry with MBA in finance and Masters in data analytics, Varun has honed his expertise in mortgage lending, working closely with clients from diverse backgrounds and financial situations. His commitment to understanding the unique needs of each client sets him apart, allowing him to tailor solutions that best align with their long-term goals.
Whether you're a first-time homebuyer looking to step into the property market, or a seasoned homeowner seeking to refinance or invest in real estate, Varun provides personalized guidance and exceptional service. He understands that securing a mortgage is not just a financial transaction but a pivotal moment in his clients' lives. That's why he takes the time to demystify the process, ensuring his clients are well-informed and empowered to make confident decisions.
Varun's dedication extends beyond just finding the right mortgage product. He is passionate about financial education and empowers his clients with essential knowledge about interest rates, loan terms, and various mortgage options available in the market. His proactive approach and attention to detail ensure that his clients receive the best possible terms and conditions for their mortgage.
As a Mortgage Agent, Varun understands that trust is the foundation of any successful client relationship. He prides himself on his integrity, transparency, and commitment to delivering exceptional service.
If you're seeking a mortgage professional who will put your best interests first and guide you through the intricacies of home financing with expertise and care, look no further than Varun Malhotra. Contact him today to take the first step towards achieving your homeownership goals.