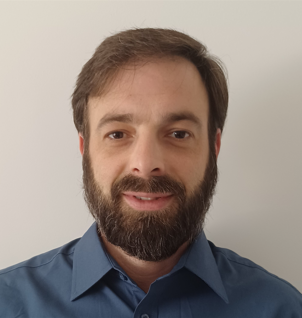 Shaun Gamble
Mortgage Agent Level 1 #M22003955
Kincardine, ON
Call me directly:
519-830-0643
Follow me:
About me
As a Mortgage Agent, I provide clients with professional advice for their home financing services. I pride myself on providing professional ethical and honest advice with a very high level of customer service to all of my clients. Whether you are purchasing, looking to renovate a home, transferring a mortgage or re-finance an existing mortgage, my role is to find the most suitable mortgage product for your particular circumstance. At Mortgage Outlet, I am able to offer my clients the most innovative home financing products available in the marketplace today.
I look to understand a clients full financial picture and the qualifications for financing. I feel it is important to have a full understanding before providing any advice to provide the best plan for today, 5 years from now and long term.
On a personal side I live with my wife and five cats ( I know) in Kincardine. I enjoy cooking with my wife, being outdoors with nature and playing hockey. I was born in 1979 and I've been a long suffering Leafs fan since 1989.
I look forward to helping you.
Shaun