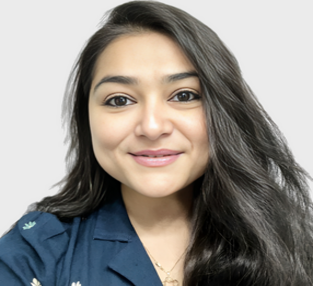 Kanan Pandya
Mortgage Agent Level 1, M23005464
Ottawa, ON
Call me directly:
613-879-4982
Follow me:
About me
In today's mortgage landscape, you need a mortgage advisor who has deep understanding of the current and emerging mortgage landscape, put your financial interest first and works for you to navigate the often-complicated process.
With strong financial background and mortgage expertise, Kanan is your dedicated partner through the mortgage journey and beyond nurturing long term business relationship. Leveraging her accessibility and working relationships with lenders and their mortgage products, including fixed and variable rate mortgages, first-time homebuyer loans, refinancing options and mortgage renewals, Kanan is committed to finding the best mortgage product offering for each client's unique needs and make informed financial decision.
Kanan's motto is "Turning mortgage stress into memorable success, one client at a time".