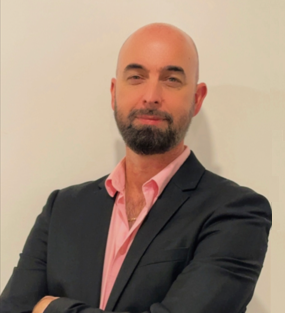 Josh Gershon
Mortgage Agent #M22004044
Aurora, ON
Call me directly:
416-909-0617
Follow me:
About me
I have been working in manufacturing for over 15 years and always had an interest for real estate, my mission is finding ways to secure a mortgage and help make one's dream a reality.
I bring a wealth of knowledge, experience and expertise to each and every one of my clients. My first priority is to help my clients achieve their financial goals. I care deeply about my client's financial health and wellbeing. My goal is to leave my clients in a better financial state then when we first meet.
If your looking for a mortgage agent who will consistently go above for his client's financial goals and help make their dreams come true, reach out to me. My promise is making all my clients my number one priority. I'm available to offer a lifetime of mortgage help and advice anytime of the day.