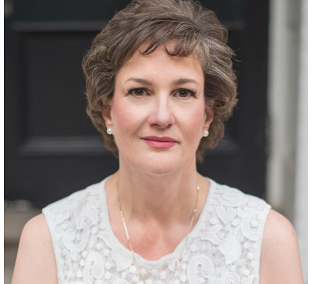 Ingrid Hollyer
Mortgage Agent Level 2 #M16000314
Scarborough, ON
Call me directly:
416-230-7850
Follow me:
About me
Known for her knowledge, professionalism and exceptional customer service, Ingrid can help to find you the best interest rate and mortgage product based on your unique situation. She will save you both time and money, by shopping for the right mortgage for you and negotiating the best terms on your behalf. Ingrid is passionate about all things mortgage and says that knowing your customer's needs is key to finding the best mortgage product for your client. Ingrid's number one priority is to ensure that all her clients receive a Wow customer service experience. 

Before becoming a Mortgage Agent in 2016, Ingrid spent the previous 25+ years in the financial industry, holding numerous positions such as Branch Manager with CIBC & RBC and several Residential Mortgage Underwriting positions with CMHC, B2B Bank & MICC. 

Let Ingrid guide you through the mortgage process and provide you with her expert advice. Call Ingrid today for a free no obligation consultation at 416-230-7850.