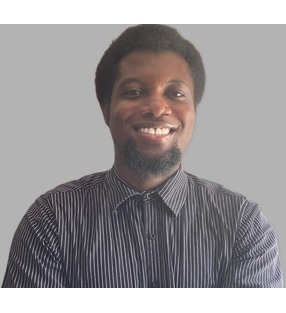 Christopher Irving
Mortgage Agent Level 1 #M23005698
Whitby, ON
Call me directly:
905-621-5236
Follow me:
About me
I am a highly-motivated mortgage agent at Mortgage Outlet, one of Canada's largest independent brokerages.
As a highly motivated mortgage agent, my goal is to handle the difficulties of the mortgage process and make it as stress-free as possible for my clients. My passion for helping others is what drives me to exceed expectations. My team has 10+ years of experience in the mortgage industry and I'm confident in my ability to help clients find the perfect mortgage solution. I'm a problem solver by nature and I enjoy working with clients to find creative solutions to their mortgage needs.
We work with big banks, credit unions, insurance companies, alternative lenders and more – so you get a great mortgage and rate.
My purpose is to help others by offering the best service in the mortgage industry and to help turn your DREAMS into a REALITY !